Tata Amaral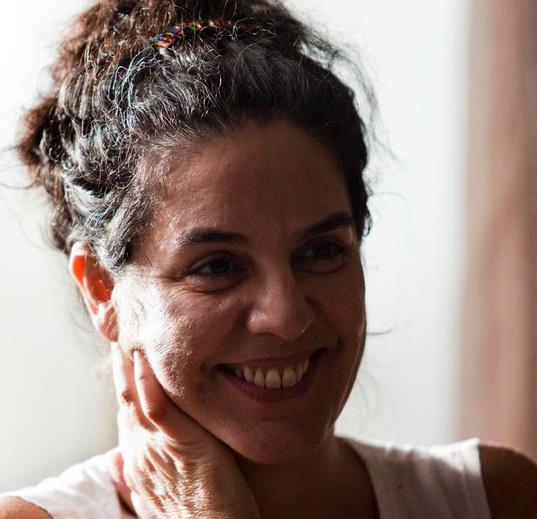 The São Paulo based filmmaker Tata Amaral, is one of the most talented and awarded filmmaker of recent cinematography. She also stands out by the experimentation and originality characteristics of her work.
Her first feature-film "Um Céu de Estrelas / A Starry Sky" (1997), was considered by the critics as one of the three most important brazilian movies of the 1990's apart from receiving several awards in international film festivals.
Her second feature film "Através da Janela / Through the Window" was awarded with several national and international prizes.
"Antônia", her third feature-film inspired the homonymous TV Series featured at TV Globo in 2006 with record audience for the time schedule and was nominated for an EMMY/2007, the television Oscar's.
Her film "Hoje / Today" was the biggest winner at 2011's Festival de Brasília do Cinema Brasileiro. She also directed the documentary series "Rua!" for Secretaria Municipal de Direitos Humanos e Cidadania de São Paulo and "Causando na Rua" for CINEBRASiLTV channel. Se also directed episodes for HBO's "Psi".
Nowadays the filmmaker is working on "Trago Comigo / Bring it Inside" debut, with Carlos Alberto Riccelli, from the homonymous TV series exhibited with success by TV Cultura.
Caru Alves de Souza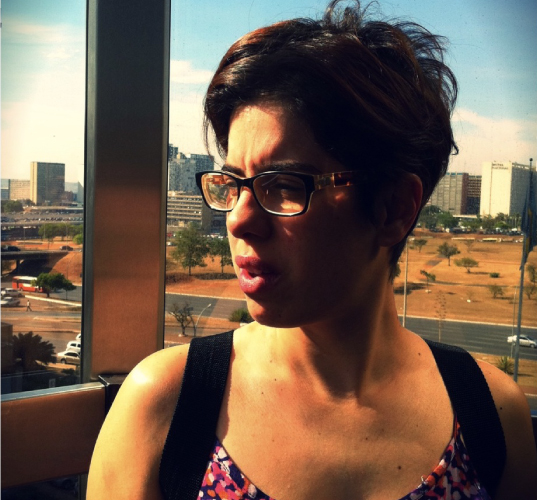 Caru Alves de Souza is a young director, script writer and producer based in São Paulo.
As a director she has the documentaries "Mascarianas" about the creative process of the photographer Cristiano Mascaro; and "Vestígios/Traces", about two communities in Minas Gerais countryside that deal with their past in different ways. Both for TV Cultura.
She also directed two fiction short-films, "Assunto de Família/Family Affair", about a boy that undergoes daily humiliations by his older brother; and "O Mundo de Ulim e Oilut/The World of Ulim and Oilut", about a child that is left alone in her house while her mother is working. The debuted in directing feature-films with the picture "De Menor/Underage" about two young siblings that have to deal with the loss of their parents.
As a script writer, she wrote her movies besides signing the short-films "Emília Escreve um Diário" and "Carnaval dos Deuses/Gods' Carnival", in partnership with Teo Poppovic, both directed by Tata Amaral.