Tata Amaral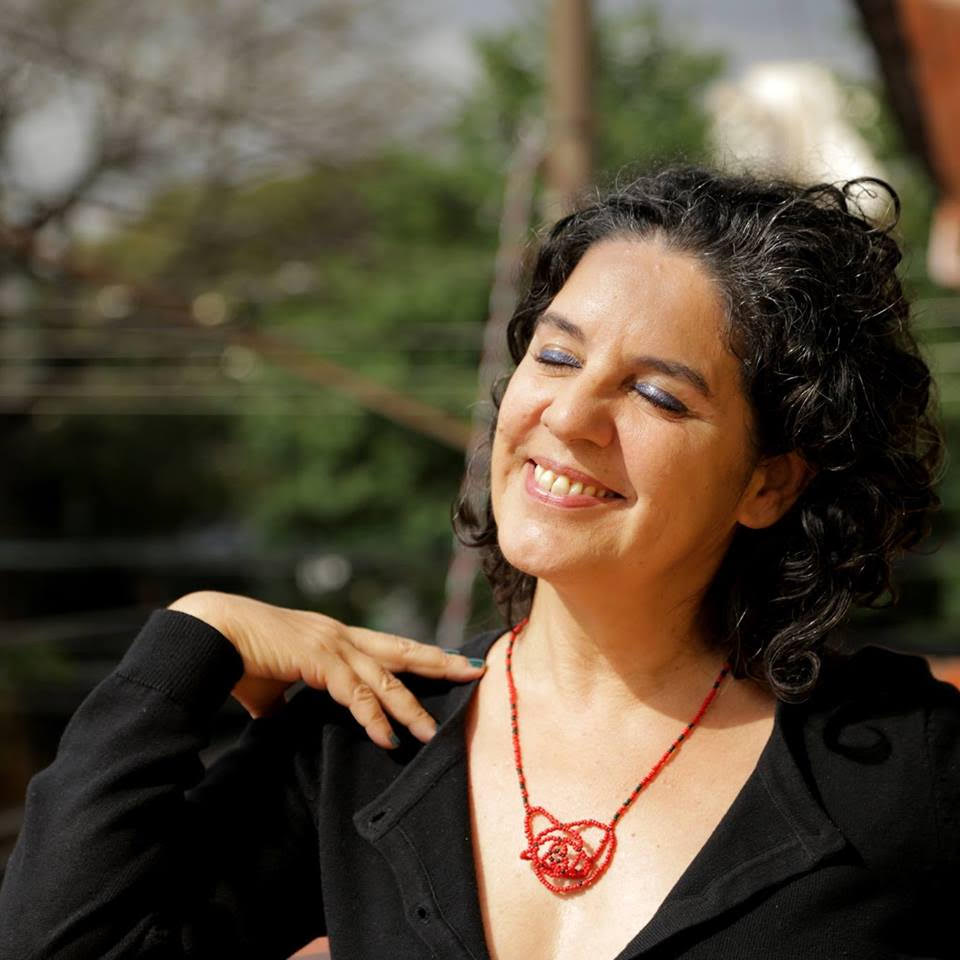 The São Paulo-based filmmaker Tata Amaral is one of the most talented and awarded filmmaker of Brazil's recent filmography. Her work stands out for its experimentation and originality.
Her debut feature "A Starry Sky" (1996) was considered by the critics as one of the three most important Brazilian movies of the 1990s and was screened in IFFs such as Toronto, Rotterdam, and Berlin. Her second feature, "Through the Window" (2000) was awarded with several national and international prizes.
"Antonia" (2006), her third feature film, had its world premiere at Toronto IFF, it was acquired by HBO Latin America and FOX Channels, and it inspired the homonymous TV series exhibited by TV Globo, Brazil's biggest TV channel. The series was nominated for the International Emmy Awards in 2007, the television's Oscars.
Her film "Today" (2013) was the biggest winner at 2011s Brasilia Film Festival of Brazilian Cinema and "Bring it Inside" (2016) was awarded Best Film by the Audience at Sao Paulo Latin America Film Festival in 2015. She also directed the documentary TV series "Rua!" (2013), for the Sao Paulo Municipal Department of Human Rights, and"Causando na Rua" (2016), for CINEBRASiLTV channel. She also directed episodes for the 2nd and 3rd seasons of HBO's original Brazilian TV series Psi (2015-2016).
Currently, Amaral is working on the post-production of her latest feature, "Express Kidnapping", which will be released in the first half of 2018, and on the 2nd season of the series "Causando na Rua".
Caru Alves de Souza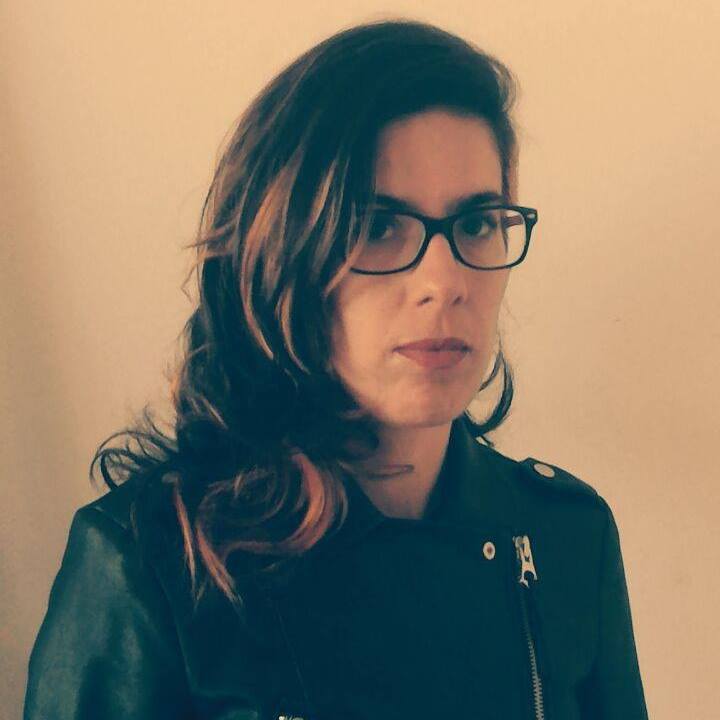 Caru Alves de Souza is a director, scriptwriter, and producer based in Sao Paulo, Brazil. "Underage" (2014), her debut feature, had its world premiere at 61st San Sebastian IFF and was awarded as Best Film at Rio IFF, both in 2013, and it was acquired by HBO Latin America.
She directed and wrote the script of the shorts "Family Affair" (2011), whose world premiere took place at Frameline: San Francisco International LGBT Film Festival and which was distributed in DVD in the UK by Peccadillo Pictures, and "The World of Ulim and Oilut" (2011), world premiere at Rio International Film Festival. She also directed two medium length documentaries, "Mascarianas" (2008) and "Traces" (2011), for the Brazilian channel TV Cultura. Her feature film project in development, "Rossi's Dreams", was selected to Festival de Toulouse's Cinéma en Développement in 2013.
Currently, Alves de Souza works on her second feature as scriptwriter and director, "Baghdad – Scenes from a Neighborhood", a co-production between Manjericão Filmes and Tangerina Entretenimento. The project was awarded in 2017 with Tribeca Film Institute's Latin America Fund for projects in advanced stages of development and it was also awarded with two grants for its development, Ibermedia Program's Development Support in 2015 and Sao Paulo State Department of Culture's ProAC for the development of feature film screenplays in 2014.
She is also a member of "Vermelha Collective", a Sao Paulo-based group of female audiovisual professionals, and she was also the curator of the film event "The Dardenne Brothers' Humanist Cinema" for Bank of Brazil's Cultural Centers in the cities of Sao Paulo, Rio de Janeiro and Brasilia, in 2016.