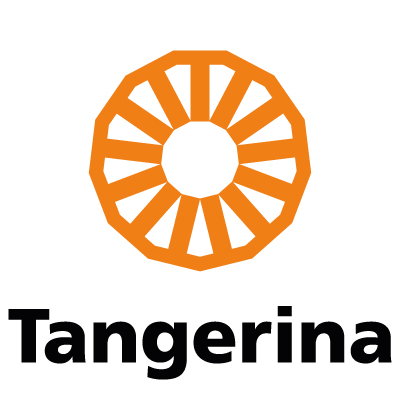 Created in 2006 by the awarded filmmaker Tata Amaral in partnership with Caru Alves de Souza, from the new generation of brazilian filmmakers, Tangerina Entretenimento has shown it's work in and outside of Brazil. Among it's partners are HBO Latin America Originals, TV Cultura, SESC TV, O2 Filmes, Coração da Selvam Primo Filmes.
It's works are noteworthy for working with deep stories with a feminine touch: the military dictatorship, underage abandonment and homosexuality are themes of some of it's movies. In it's resumé are the awarded "Antônia", exhibited at Berlim, Rotterdam, Toronto, Miami International and other festivals, "Hoje/Today" the winner of 2011's Festival de Brasília do Cinema Brasileiro, the short film "Assunto de Família/Family Affair" exhibited in more than 20 festivals around the wold and distributed in several countries, "De Menor/Underage", Caru Alves de Souza's first feature-film and winner of best picture ar Festival do Rio and exhibited in international festivals such as Biarrtiz, San Sebastian and ChicagoLatino Film Festival and "Trago Comigo/Bring it Inside", feature-film created from the homonymous series produced in partnership with TV Cultura to debut in 2016.
Beside the feature-films the production company has also produced several short0films as: "Causando na Rua", documentary series in 13 episodes for CINEBRASiLTV channel, "Rua!" documentary series in 13 episodes, "Tic Tic Tati" a three videoclip series, "Agarro a Ti" videoclip, "De Menor Making Of" making of, "Assunto de Família/Family Affair" fiction, "O Mundo de Ulim e Oilut/The World of Ulim and Oilut" fiction, "Vestígios/Traces" documentary, "Carnaval dos Deuses/Gods' Carnival" fiction, "Grandes Personagens Brasileiros – Cristiano Mascaro" documentary, and "Antônia – O Making Of" making of.